Welcome to MTG Meta's first update article! Every month, we will aim to provide our community with a log of all the noteworthy changes to the website so you don't miss out.
---
New Article Section
You are looking at the brand new blog section of MTG Meta right now! Typically you will find news, guides, analysis, and more, faithful to making the most out of the best competitive Magic: The Gathering data you can find right here. You can find it at the following address: https://mtgmeta.io/articles/
Our articles will integrate various features from MTG Meta itself – see for yourself in our first article here about the last week of Innistrad: Midnight Hunt Standard and more examples below!
Format Metagame Matrix
scroll right
Tournament Metagame Matrix
scroll right
global
53.5

%
[49.6%-57.3%]
-
global
53.5

%
[49.6%-57.3%]
global
54.5

%
[50.2%-58.7%]
-
global
54.5

%
[50.2%-58.7%]
-
global
46.3

%
[41.5%-51.2%]
-
global
46.3

%
[41.5%-51.2%]
global
49.7

%
[41.7%-57.6%]
-
global
49.7

%
[41.7%-57.6%]
global
58.3

%
[50.2%-66.1%]
-
global
58.3

%
[50.2%-66.1%]
global
44.4

%
[35.4%-53.8%]
-
global
44.4

%
[35.4%-53.8%]
Deck Archetype Stats
best against
worst against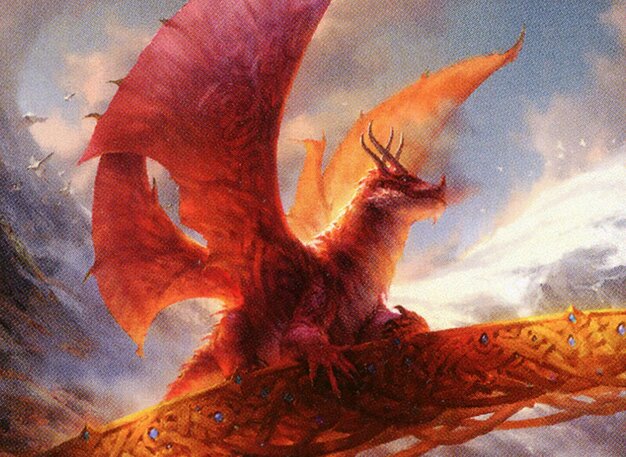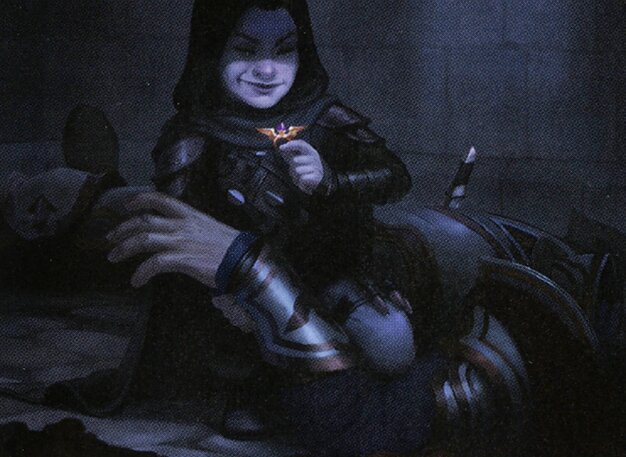 Deck Archetype Sample List
mono-white aggro
standard
Lands (24)
Creatures (35)
Instants (2)
61 cards
15 cards
---
New Card Section and Pages
You will now find that every card has their own page now and you can click on them in articles and decklists. You can find the main section at the following address, where you will see the most popular cards from each format: https://mtgmeta.io/cards/
Each card page will also have various stats and useful information! Check out some of the examples below and find out how you can attack the metagame!
---
Integration with MTG Arena Zone
As previously announced last month on MTG Arena Zone, the integration between the two websites are mostly complete. Read the announcement for more information (you can even see a rundown on how to use MTG Meta)! We have other things in the works, such as:
Combine the two membership systems together
Integrate card data from MTG Meta
Custom user submitted decks to feature across both websites
Our very own MTG Arena and Magic Online tracker application!
We hope you stick around and keep your eyes peeled for further exciting updates.
---
Card Kingdom Affiliate
You can now support us by purchasing cards from our affiliate Card Kingdom through the buttons on our card pages and decks! We are hoping to add other partners in the near future.
---
Future Transitions
As we move forward with this project, we are hoping to focus MTG Meta on all aspects of Magic: The Gathering (as opposed to MTG Arena Zone, that specializes in MTG Arena). We are even planning something for Commander, and MTG finance as well!
If you wish to contribute, please feel free to submit any feedback via email and potential job applications here. We look forward to hearing from you – in the meantime, we will see everybody in the next update.